We've been in the industry long enough to figure out why you're here.
You want results without the hefty price tag. You want clarity because SEO seems like the most mysterious industry in the world.
In this cheat sheet we'll be sharing our secrets on how we do work for our clients so you can copy it, use it, save money and make even more.
What's in here?
The first step we take with every client to radically boost their credibility and referrals
How to outrank your competitors with only 30 links
The 4 core principles that everyone, including your hairdresser needs to know.
Ready to rank higher and generate a consistent stream of leads?
Get your free copy now >>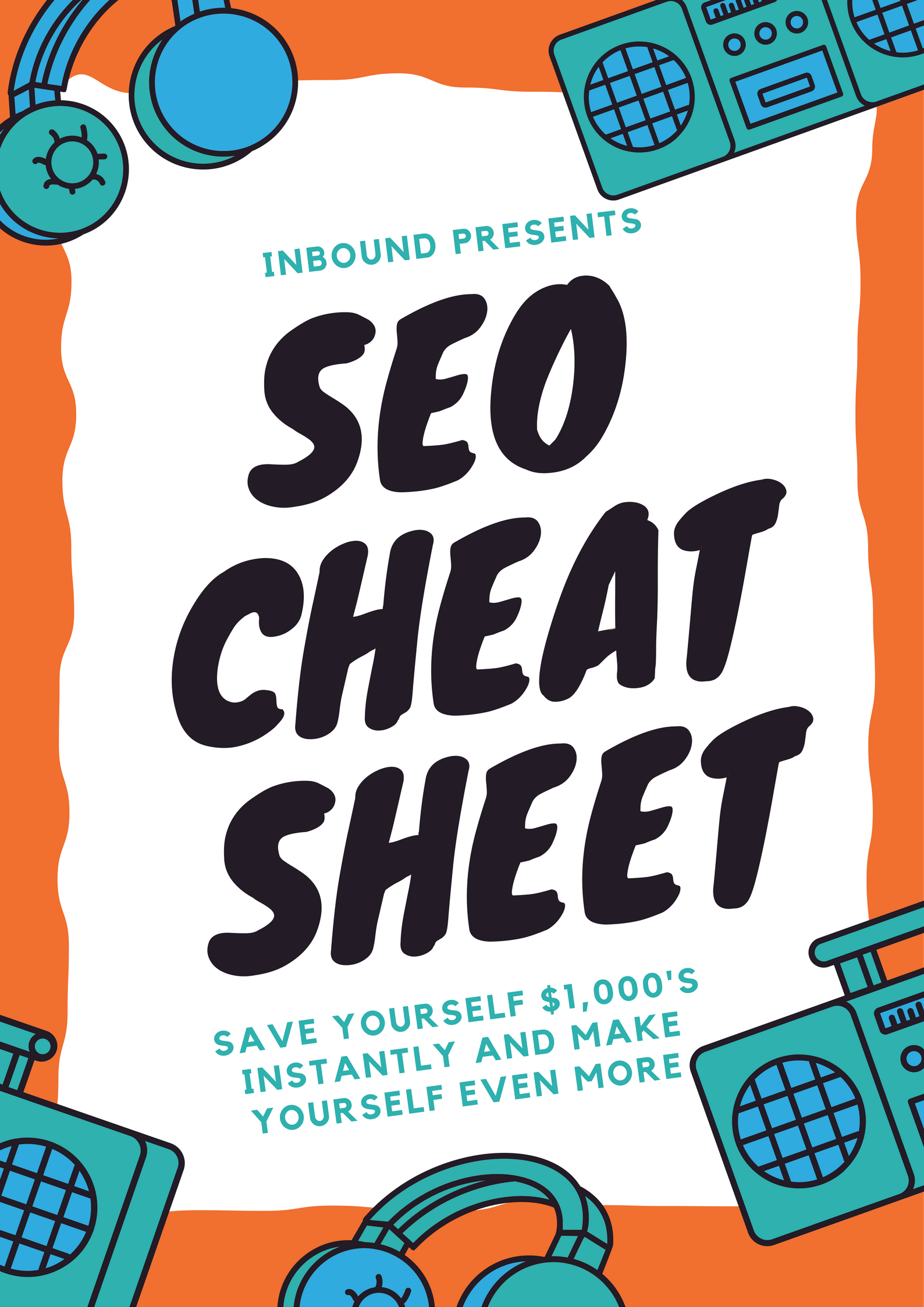 Free Download
Enter your details below and claim your free eBook to start generating more visitors and leads today.